About Optaglio
OPTAGLIO is a leading global provider of advanced optical security devices and the market leader in e-beam lithography. During almost 25 years of our history, we have delivered more than one billion of holograms to governments, financial institutions and other organizations in more than 50 countries around the world. Our unique technology has been broadly recognized as the industry standard for optical security.
We are the global leader in e-beam lithography.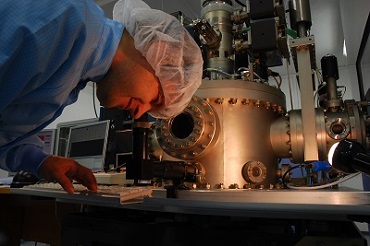 OPTAGLIO, certified to relevant international standards, operates under strict 24/7 security supervision. Our comprehensive security system covers people, processes, data and facilities. The company is a member of International Hologram Association (IHMA) through which it registers all its security devices and holograms in the central security register, in London.
At OPTAGLIO we implement cutting-edge technology to protect the income of our customers. Our philosophy is to provide high-end security solutions for protection of goods and documents for everyday life. We believe that the innovative approach and constant development are the key factors influencing the success of our products.