News
Tailored solutions for your business
2018-02-12 12:22:47
The programme committee of IS2 conference selected a presentation of Libor Šustr, Optaglio´s senior technical manager, into the main program of the conference. IS2 will take place in May in Prague. It is broadly accepted as highly prestigious events and attracts VIP personalities from global security arena, including senior managers of Europol, U.S. Army, Czech National Bank etc.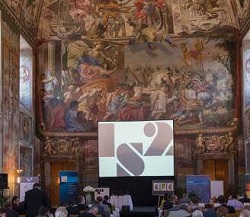 In his presentation, Libor will focus on "what you own" factor in authentication. He will explain the model of comprehensive authentication, covering people, articles (cards, tokens etc.), inspectors, information systems and processes. Most frequent attacks and possible defence will be discussed as well.
More information about Optaglio´s consulting competencies.
More information about IS2 conference.
More
2017-12-14 10:49:51
Optaglio delivers anti-counterfeit protection for more than 10 million drug packets in Q4 2017, mostly technologies for covert (hidden) or forensic protection to supplement visible elements. The company thus helps to identify even those fakes, which already overcame the basic protective barrier and got into the supply chain.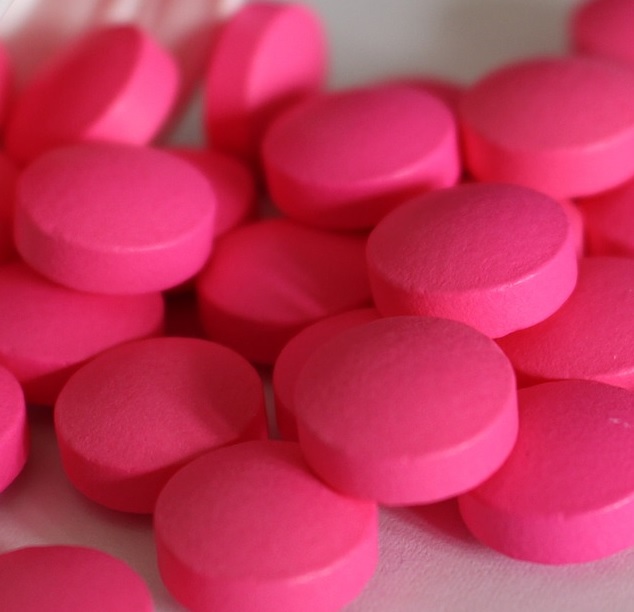 "It is great news for patients and awful news for counterfeiters. Even if they succeed in imitation of a basic protection element, other inspection levels are still available," explains Tomas Karensky, senior research manager in Optaglio. "Usual technological race between defenders and attackers is thus eliminated. If the attacker overcomes the first level of defence, he or she does not know whether the packaging includes other security features. It makes their situation pretty difficult."
More