News
Tailored solutions for your business
2017-11-10 11:53:58
Trustech conference and exhibition, an annual meeting of experts and managers, focused on identity technologies, trusted documents, payment solutions and fraud protection, will take place on November 28 – 30 in Cannes, France. Optaglio is going to participate.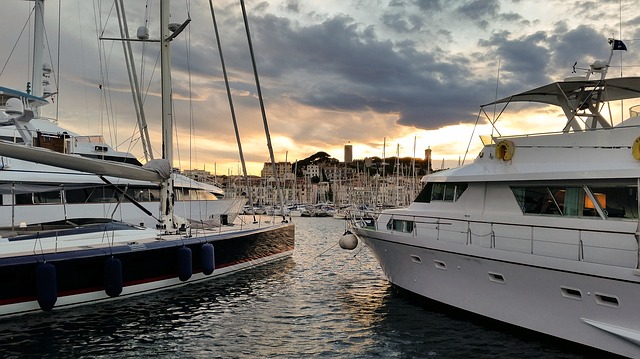 The company will introduce its proven products, including those that are accepted as the most advanced available solutions. It will also show the latest innovations. "Enthusiasm for biometrics and illusions about electronic only solutions still exist. However, the foresighted understand the key role of overall risk management concept, not just technological toys. At the end of the day, it is clear that user needs to have physical proof of their identity, any other solution is too risky. Optaglio can help through products and competencies in ID documents protection, ID projects architecture and general trends. We, therefore, welcome this opportunity to influence the market," says Petr Hampl from Optaglio. "For colleagues from Optaglio Labs and Optaglio Consulting Practice, it is also an opportunity to talk to experts across industries and regions to broaden their view."
Optaglio´s portfolio includes unbeatable solutions for polycarbonate cards protection. Optaglio also enables clients and partners to produce documents from protected substances with microholograms inside, implementing a further level of protection. Another Optaglio´s solution allows checking genuineness by comparing against a centralized database, without a need to transfer of personal data. Latest innovations, such as holograms with extremely high-resolution holograms and solution for protection against chip removal will be showed in Cannes as well.
Visit Optaglio stand at Palais 01 F 078.
More
2017-11-06 10:58:19
Optaglio, the global leader in high-resolution security holograms, today announced a new solution focused on protecting chips in e-passports against removal and replacement. It is expected that high proportion of counterfeiting attacks will target chips with biometric data in foreseeable future.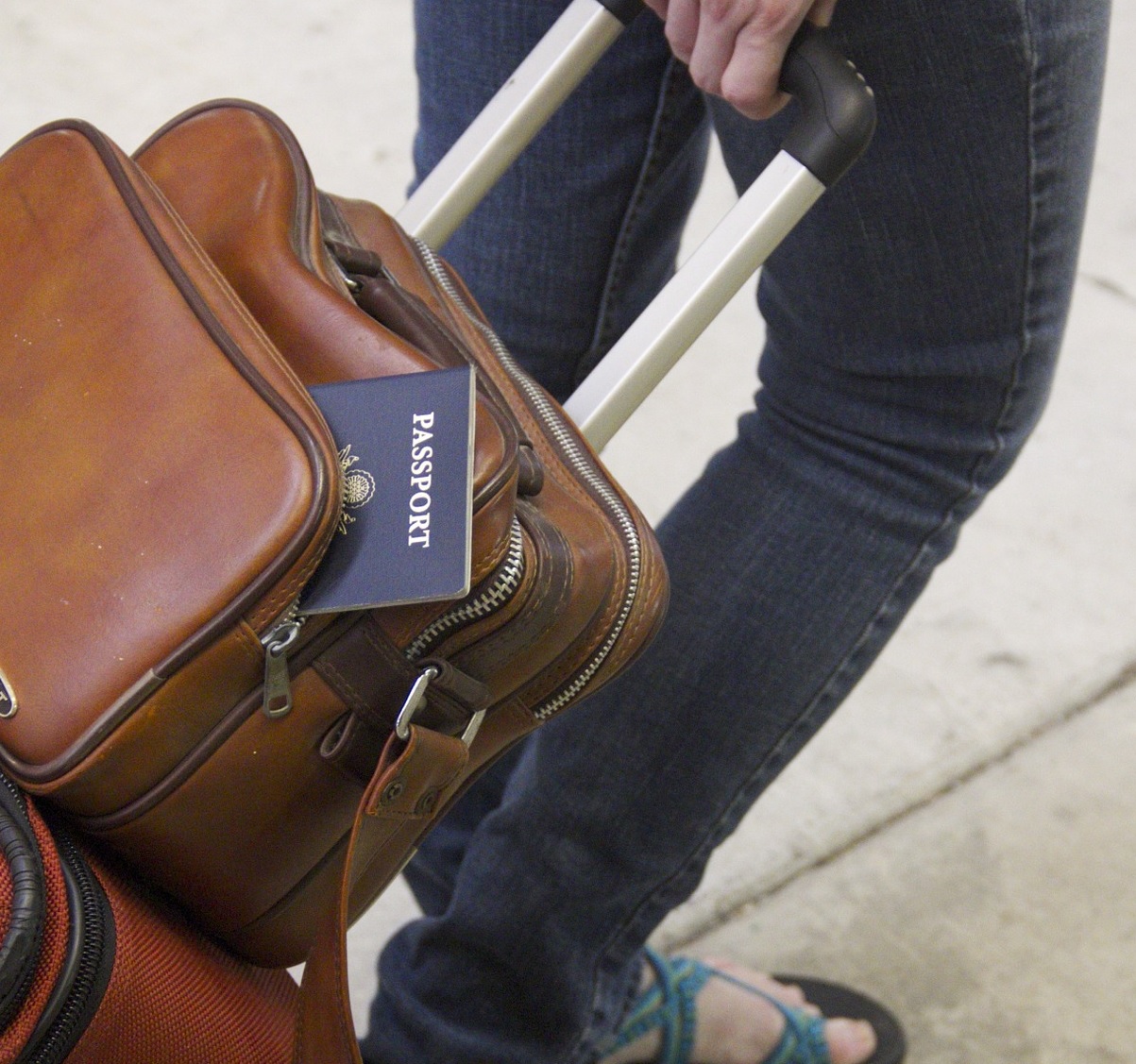 Personal and biometric data stored in a chip inside a document is a robust authentication tool. It supports all levels of machine reading up to automated e-gates. However, these chips are often targeted by counterfeiters, despite the fact that most document producers apply a kind of protection. "Our discussions with forensic laboratories experts confirm recent growth in attempts for chip replacement. Some five years ago, the attackers mostly tried to disable chips, but the e-gates force them to apply more sophisticated technologies," says Dr. Tomas Karensky, senior research manager in Optaglio.
More