News
Tailored solutions for your business
2017-12-14 10:49:51
Optaglio delivers anti-counterfeit protection for more than 10 million drug packets in Q4 2017, mostly technologies for covert (hidden) or forensic protection to supplement visible elements. The company thus helps to identify even those fakes, which already overcame the basic protective barrier and got into the supply chain.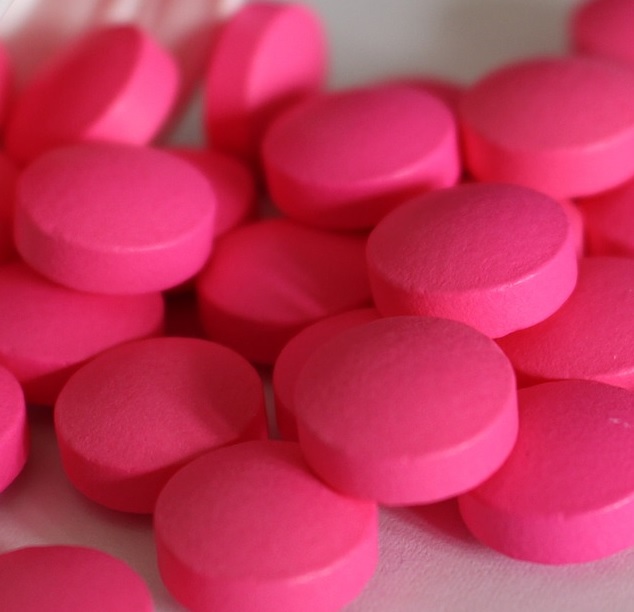 "It is great news for patients and awful news for counterfeiters. Even if they succeed in imitation of a basic protection element, other inspection levels are still available," explains Tomas Karensky, senior research manager in Optaglio. "Usual technological race between defenders and attackers is thus eliminated. If the attacker overcomes the first level of defence, he or she does not know whether the packaging includes other security features. It makes their situation pretty difficult."
More
2017-12-06 14:30:06
Optaglio, the global leader in high-resolution security holograms, launched a solution for "locking" paper against any changes and amendments. It is a reflection of a growing market interest in confidential paper-based archiving of contracts, protocols, reports, minutes and other documents.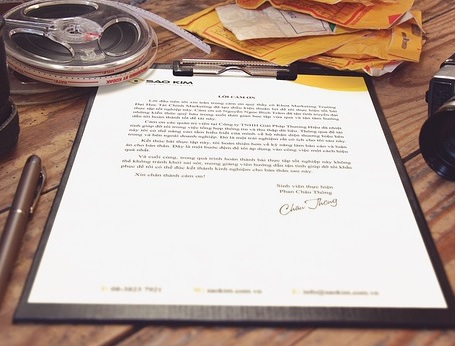 This area has been underestimated until now because it was widely believed that a massive move towards trusted digital documents would come. However, growing distrust in impenetrability of digital certificates and a large number of successful hacker attacks against confidentiality of storages motivate some organisations to look at opposite direction. They need to ensure integrity, confidentiality and availability of paper-based documents, which leads to requirements on advanced in-house storing.
Read the full press release here.
More