News
Tailored solutions for your business
2018-05-04 15:55:48
On June 25 - 27, the British capital will attract representatives of governments, law enforcement units, forensic experts.. and everybody who may be interested in authentication backed by physical trusted documents resistant against counterfeiting. Optaglio´s experts will be also involved.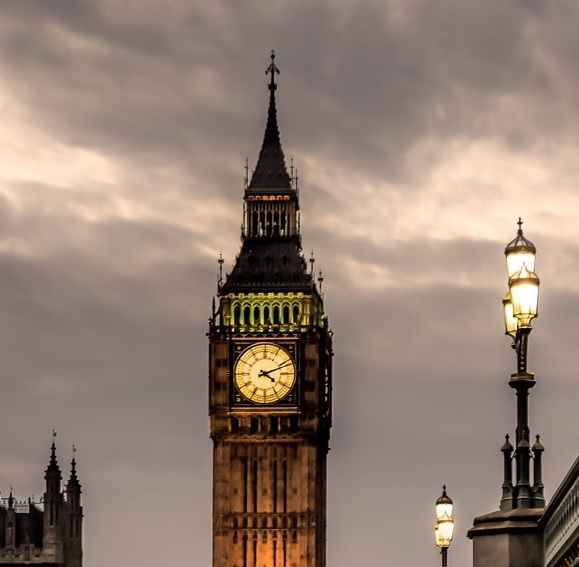 Most of Optaglio´s participation will be focused on technologies and products for polycarbonate ID cards protection. Optaglio OVMesh family of products is the only solution for integration of holograms into polycarbonate without any heterogenous adhesive. A new generation of microholograms will be shown as well.
Optaglio´s experts will be also ready to discuss innovative concepts, latest research results of Optaglio Labs and mainly focus on people. This concept, promoted by Optaglio, means that the architecture of the document and its lifecycle should be based on knowledge of inspectors, their abilities, motivation etc.
You can find Optaglio at stand M27 in QEII Centre.
More
2018-03-29 09:06:28
Optaglio is going to participate in Cards and Payments the Middle East on May 15-16th in Dubai. Its consultants and experts are going to join discussions and show new products. Beside holograms with extremely high resolution and transparent solutions for chip protection, it will be innovated Optaglio OVMesh for polycarbonate cards and microholograms.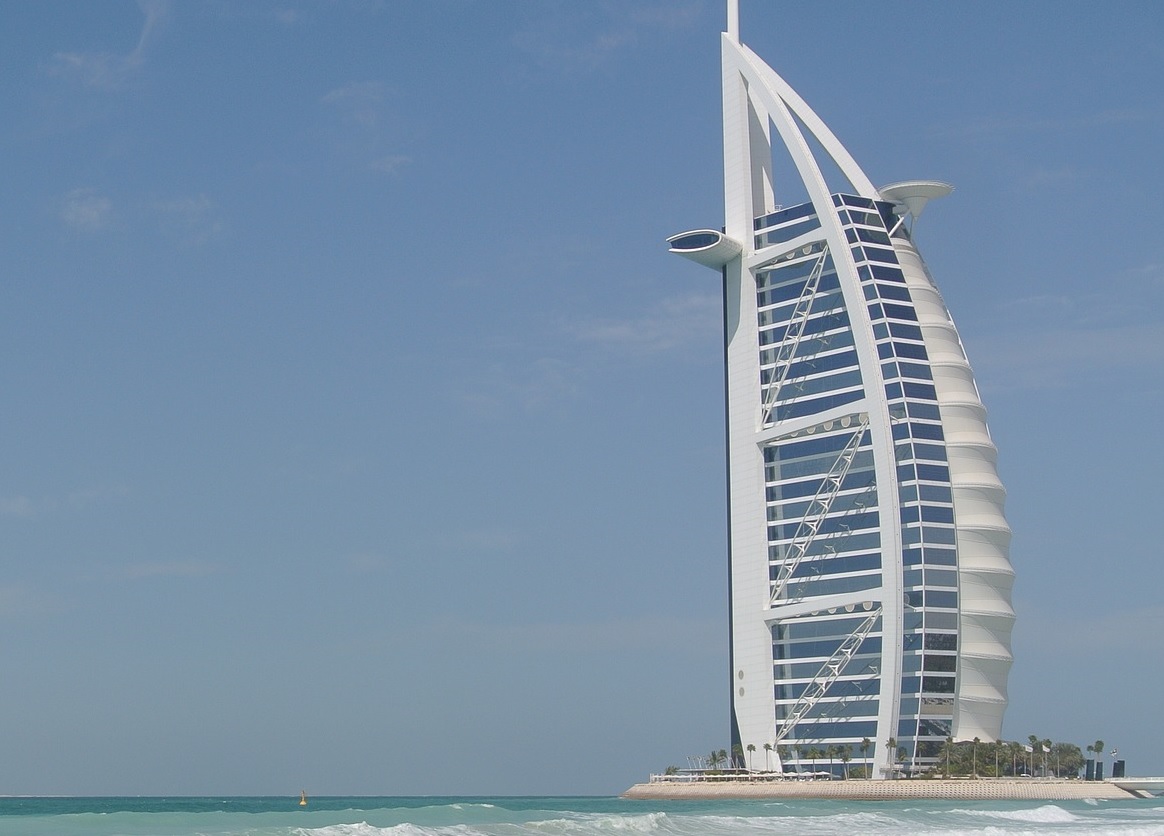 Unique patented solution OVMesh enables full integration of hologram into polycarbonate card as a single seamless unit. During card lamination, melted polycarbonate flows through spaces in the hologram. No heterogeneous adhesive is applied.
Microholograms are tiny nickel particles that appear like metallic dust to a naked eye. Under the higher resolution, regular shape, engraved letters and holographic cover can be seen. The technology enables placing of the full hologram with all visual effects on each grain.
Cards and Payments the Middle East is the most significant Middle East's largest smart card, payment and identification show every year, with the participation of governments, law enforcement units, banks, telecoms etc. Payments, their protection against frauds and personal authentication are expected to be key topics at the meeting.
You can meet Optaglio´s experts and see the latest innovations at D85 stand.
More