News
Tailored solutions for your business
2017-08-18 14:27:14
OPTAGLIO participates in conference and trade show Label Expo on September 25 – 28 in Bruxelles. This event is going to be the biggest world meeting of companies interested in packaging and graphic technologies. Of course, OPTAGLIO will focus on optical security protection against counterfeiting and tampering.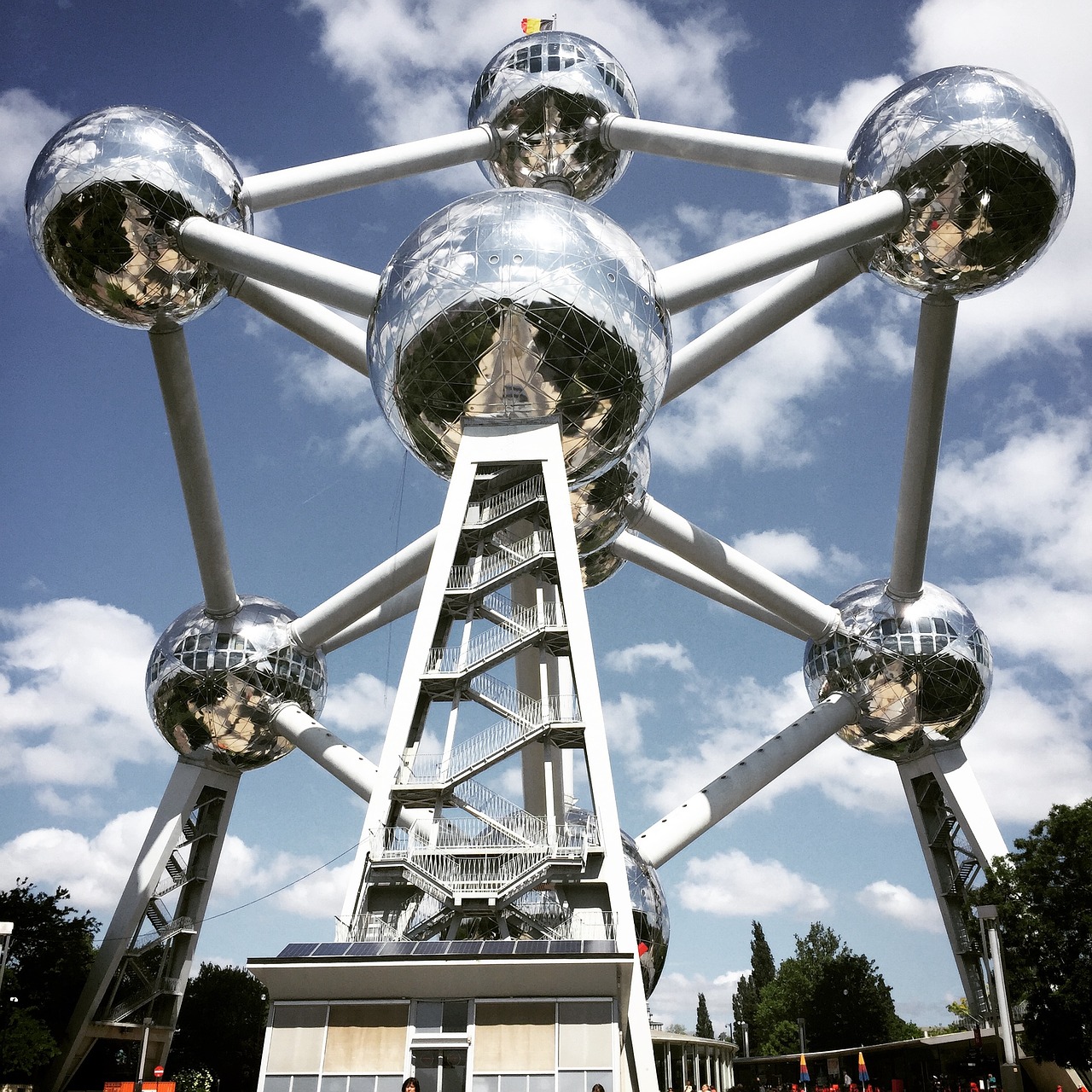 "Producers invest enormous resources into tracking systems. Such projects are useful but not sufficient. Counterfeiters manage to get their fakes into product chain again and again. A few days ago, media informed that counterfeited batteries were installed in handsets produced by a leading global provider of telephone equipment. Amazon is facing law suits. It is evident that it is necessary to protect goods or at least packaging. It is something we can help with. OPTAGLIO brings an unrivalled portfolio of technological products," said Libor Sustr, technical manager of OPTAGLIO.
At Label Expo, OPTAGLIO will demonstrate technologies that enable tracking substance (paper or plastic enriched with microholograms) and/or adding optical elements on the cover. Thanks to surgeon precision of cutting, OPTAGLIO can tailor economic solutions. Other products are focused on seals against the non-authorised opening, passwords covering and other special purposes.
More
2017-07-13 14:28:32
Optaglio, the global leader in high-resolution security holograms, today announced it delivered security elements for 20 million polycarbonate ID cards, passports and driving licenses in the first half of this year. It means more than 30% growth in comparison with the same period of 2016. OPTAGLIO thus strengthened its position of a leader in polycarbonate focused solutions.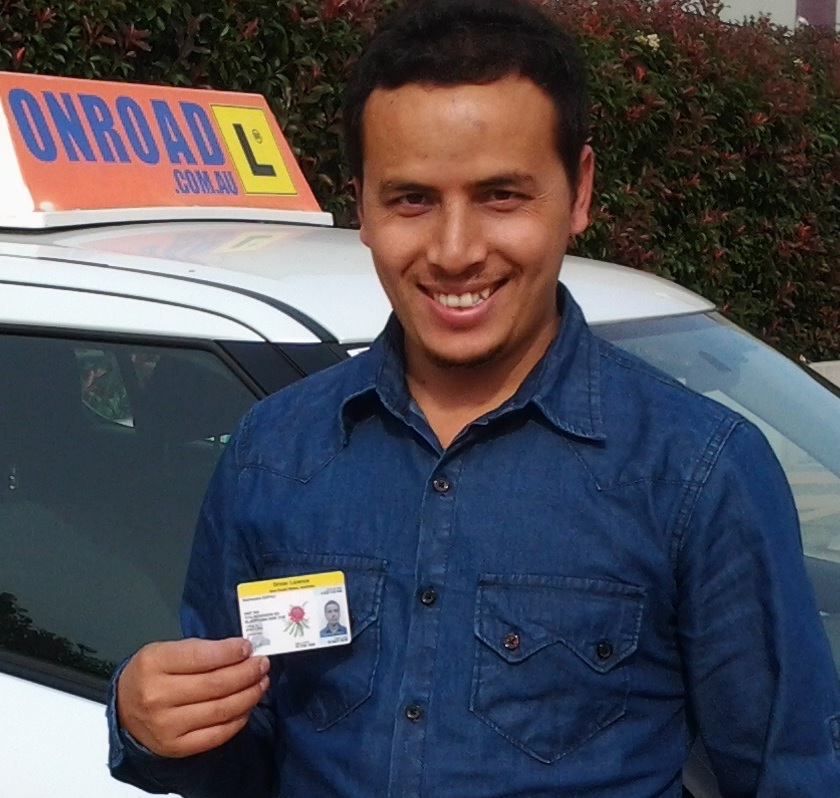 A trend towards polycarbonate documents with machine-readable biometric data now prevails around the world. More and more governments issue either polycarbonate cards or paper documents with polycarbonate page. Most of the market analysts say that up to 2022, only a few nations will insist on entirely paper-based documents.
The full article is available here.
More