News
Tailored solutions for your business
2017-06-16 10:53:46
The global leader in high-resolution e-beam lithography security holograms OPTAGLIO will be present at Security Document World exhibition (SDW 2017) on 27th – 28th June in Westminster, London.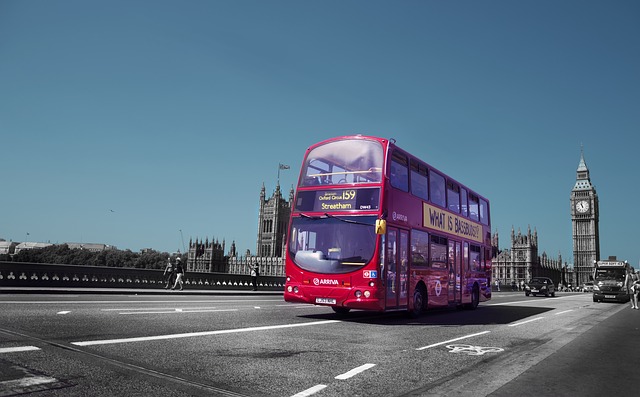 SDW is a world-leading conference and exhibition event providing a global showcase for next-generation human identity solutions, focusing on intrinsic document security and on the new cutting-edge secure infrastructure now required to produce and use these advanced documents in live situations.
On its stand, OPTAGLIO will show the latest innovations produced by OPTAGLIO LABS, mostly focused on polycarbonate ID cards anti-counterfeit protection. Products which have been already recognized as the market standard, as microholograms, will be demonstrated as well.
Free exposition is open from 27th 9 a.m. to 28th 5. p.m. OPTAGLIO´s stand is in the main hall, position M75.
More
2017-05-09 15:47:02
OPTAGLIO is the global leader in e-beam lithography, using this technology mainly for document anticounterfeit protection. It also runs a consulting practice focused on document security and ID processes. However, OPTAGLIO Labs research occasionally results in an application of e-beam lithography in other sectors. It is the case also for the latest smart city application, informed Government Security News in their recent article.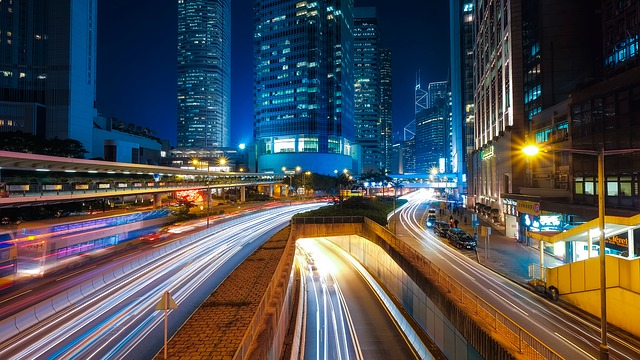 This article informs about smart traffic signs which can focus most of their luminance to a particular passage of a street. It is expected to accelerate drivers reaction and enhance traffic security.
Interactive traffic signing is an important feature of a smart city concept, says Government Security News. It can direct car streams and control their speed according to the momentary traffic density, environmental situation, schools timetable, shifts in factories, etc. This interactivity brings strong benefits but creates new demands on drivers. It will not be possible to rely on memory and knowledge of a place anymore. A smart sign with an ability to increase shining on a particular car at a particular moment can be very helpful.
This innovation is a product of OPTAGLIO research center in Lochovice, Czech Republic. It focuses on optical nanotechnologies, with the primary interest in anti-counterfeiting protection. Although this center has produced many product innovations and patents, an important part of activities is focused on scientific research. The culture and strategy of OPTAGLIO are still shaped by the fact that the company was founded by a group of scientists from Czech Academy of Science. Therefore the company has invested into research massively and cooperated with universities, mainly in areas of optics and document protection.
The full article is available here.
More