News
Tailored solutions for your business
2017-12-06 14:30:06
Optaglio, the global leader in high-resolution security holograms, launched a solution for "locking" paper against any changes and amendments. It is a reflection of a growing market interest in confidential paper-based archiving of contracts, protocols, reports, minutes and other documents.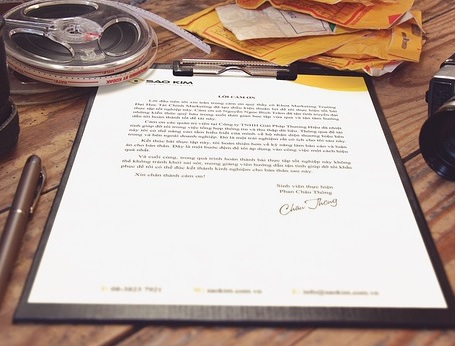 This area has been underestimated until now because it was widely believed that a massive move towards trusted digital documents would come. However, growing distrust in impenetrability of digital certificates and a large number of successful hacker attacks against confidentiality of storages motivate some organisations to look at opposite direction. They need to ensure integrity, confidentiality and availability of paper-based documents, which leads to requirements on advanced in-house storing.
Read the full press release here.
More
2017-11-10 11:53:58
Trustech conference and exhibition, an annual meeting of experts and managers, focused on identity technologies, trusted documents, payment solutions and fraud protection, will take place on November 28 – 30 in Cannes, France. Optaglio is going to participate.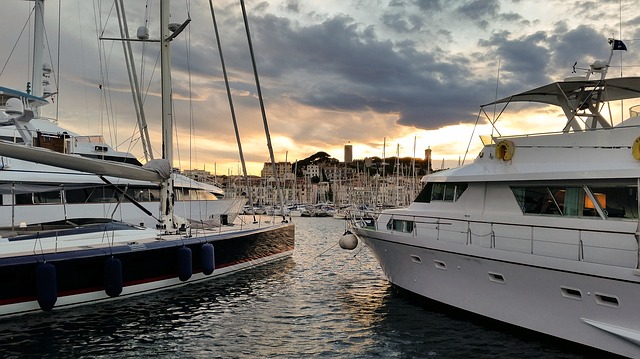 The company will introduce its proven products, including those that are accepted as the most advanced available solutions. It will also show the latest innovations. "Enthusiasm for biometrics and illusions about electronic only solutions still exist. However, the foresighted understand the key role of overall risk management concept, not just technological toys. At the end of the day, it is clear that user needs to have physical proof of their identity, any other solution is too risky. Optaglio can help through products and competencies in ID documents protection, ID projects architecture and general trends. We, therefore, welcome this opportunity to influence the market," says Petr Hampl from Optaglio. "For colleagues from Optaglio Labs and Optaglio Consulting Practice, it is also an opportunity to talk to experts across industries and regions to broaden their view."
Optaglio´s portfolio includes unbeatable solutions for polycarbonate cards protection. Optaglio also enables clients and partners to produce documents from protected substances with microholograms inside, implementing a further level of protection. Another Optaglio´s solution allows checking genuineness by comparing against a centralized database, without a need to transfer of personal data. Latest innovations, such as holograms with extremely high-resolution holograms and solution for protection against chip removal will be showed in Cannes as well.
Visit Optaglio stand at Palais 01 F 078.
More