Operational security
It is OPTAGLIO's priority to ensure the maximum level of operational security as you can expect from a global leader in ant-counterfeit protection technologies. Our operations are performed under strict security supervision in 24/7 regime.
Our comprehensive security management system covers people, processes, procedures, information and premises. High ethical standards, careful recruitment, smart entrance control, strict cybersecurity measures – all of these proceedings ensure that neither our know-how nor our proceedings be abused.
OPTAGLIO is a member of International Hologram Manufactures Association, through which it registers all its security devices and hologram in the central security register, in London. It has also been certified to ISO 9001 quality management standard.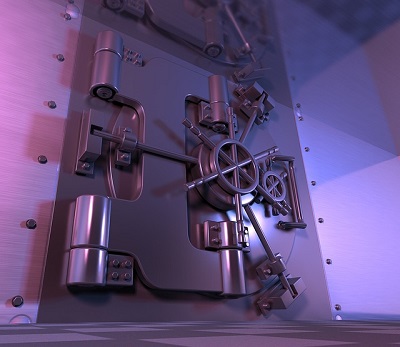 Trusted people, strict rules, proven security technologies.