OPTAGLIO Labs
OPTAGLIO Labs, based in Lochovice (Czech Republic), is a large research unit focused on different aspects of anti-counterfeit protection. Thanks to its size, experience of the international research team and first class accessories, OPTAGLIO Labs can cover a range of areas from basic research through innovation development to the development of application machines and testing technologies in operation conditions. Part of activities is dedicated to the development of e-beam lithography and its application for anti-counterfeit protection as well as other areas.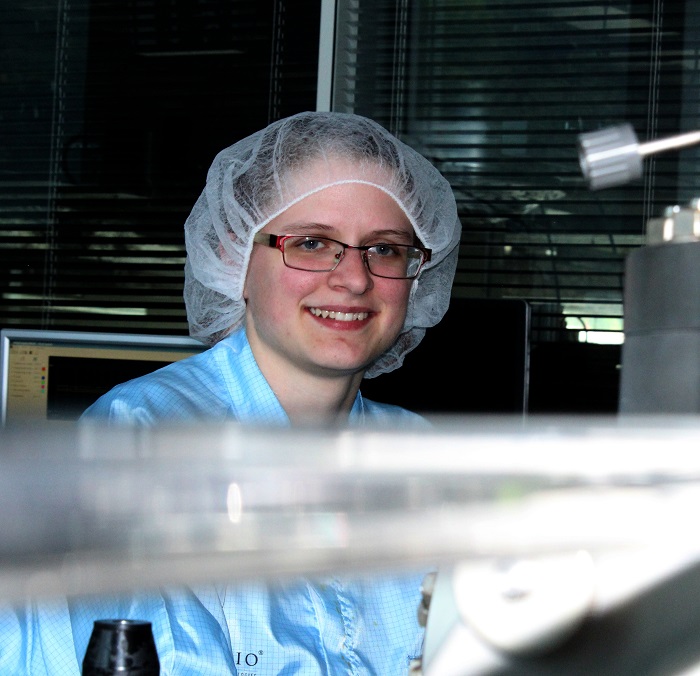 OPTAGLIO LABS is based on a tradition of OPTAGLIO as a company which has always massively invested into scientific research. It has always been among the key priorities. OPTAGLIO´s ambition has never been to start a mass production of ordinary items. Instead, it focuses on innovation and meeting technological challenges that nobody else has met before. This attitude reflects a long-term strategy to be the one who moves the market ahead and frames key trends.
"In 1994, OPTAGLIO was founded by a group of senior members of Czech Academy of Science."
This mentality has been typical for OPTAGLIO since it very beginning. In 1994, it was founded by a group o scientists from Czech Academy of Science and still is among companies with the highest proportion of employees with an academic degree. We have cooperated with the academy of science, universities and exceptional scientists around the world.
OPTAGLIO has recently opened a research center focused on forensic aspects of anti-counterfeit protection technologies for different types of documents. This center will work as a separate unit closely connected to OPTAGLIO Labs. Read more about the forensic center.
READ MORE