News
Tailored solutions for your business
2018-06-27 10:45:05
Optaglio has introduced its first holograms created with a combination of technologies, applied separately so far. Combination of technologies should prevent counterfeiters from easy identification what measures were used for hologram creation. It is a part of long-term Optaglio effort to keep holograms the most secure anti-counterfeit technology available.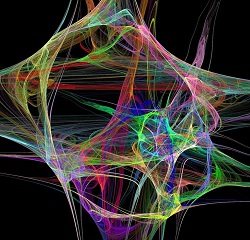 Optaglio applies a combination of technologies to the design of its current holograms to enhance or change some visual illusions and features. In the next phase of the project, focused graphical design for combined holograms will be created. The psychological laboratory will also be included to ensure that unique hologram features correspond to user abilities to identify them. Such comprehensive protection elements should be available by the end of this year.
Optaglio was founded in 1994 by a group of scientists from Czech Academy of Science. It has always been more a research organisation than a traditional manufacturer. In 2015, all Optaglio´s research and development activities were concentrated into Optaglio Labs in Lochovice, Czech Republic. During the last year, technical research activities were supplemented by behaviour research laboratory and a systematic approach to hologram designing.
More
2018-05-04 15:55:48
On June 25 - 27, the British capital will attract representatives of governments, law enforcement units, forensic experts.. and everybody who may be interested in authentication backed by physical trusted documents resistant against counterfeiting. Optaglio´s experts will be also involved.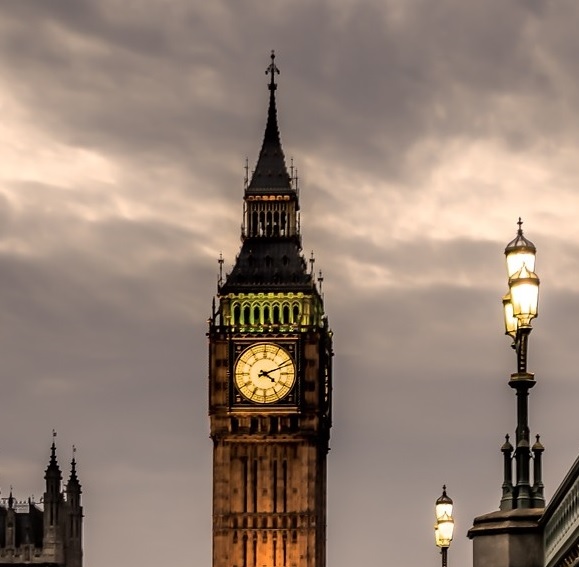 Most of Optaglio´s participation will be focused on technologies and products for polycarbonate ID cards protection. Optaglio OVMesh family of products is the only solution for integration of holograms into polycarbonate without any heterogenous adhesive. A new generation of microholograms will be shown as well.
Optaglio´s experts will be also ready to discuss innovative concepts, latest research results of Optaglio Labs and mainly focus on people. This concept, promoted by Optaglio, means that the architecture of the document and its lifecycle should be based on knowledge of inspectors, their abilities, motivation etc.
You can find Optaglio at stand M27 in QEII Centre.
More