Holographic Overlay
Seamless integration of a hologram into a card as a single homogenous unit is the best option. However, sometimes it is not possible for reasons such as the material used or personalization at a local office. It is still necessary to ensure inimitability, inseparability and assured destruction of holograms in a case of any attempt for its removal.
OPTAGLIO offers a tamper-resistant and easily applicable solution – holographic overlay, an extremely thin foil with holograms. Once it is applied, it is not self-supporting anymore and any attempt for its removal or changing results in its irreversible disintegration.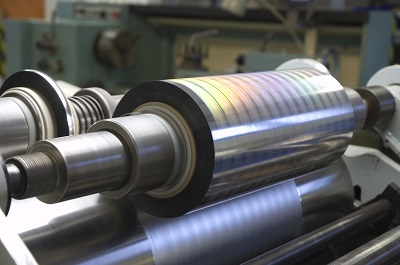 We offer proven solutions for all kinds of plastic ID cards.
Application of holographic overlay bring the following benefits:
DURABILITY. Even very thin overlay is so resistant against wear and all kind of climatic stress that it can be used as a substitute for lamination.
NO RISK OF VIOLATION OF INTEGRITY OF INFORMATION under the overlay.
APPLICABLE ON ANY CARD DESIGN AND APPEARANCE. The holographic foil can be fully transparent (including hologram) or can contain metallic holograms.
READ MORE
- TECHNOLOGY AND PRODUCTS FOR ECONOMIC CARDS PROTECTION
- TECHNOLOGY AND PRODUCTS FOR POLYCARBONATE CARDS
- ABSOLUTELY RESILIENT HOLOGRAMS
- ENHANCE YOUR TECHNOLOGICAL ADVANTAGE OVER FALSIFIERS WITH MICROHOLOGRAMS